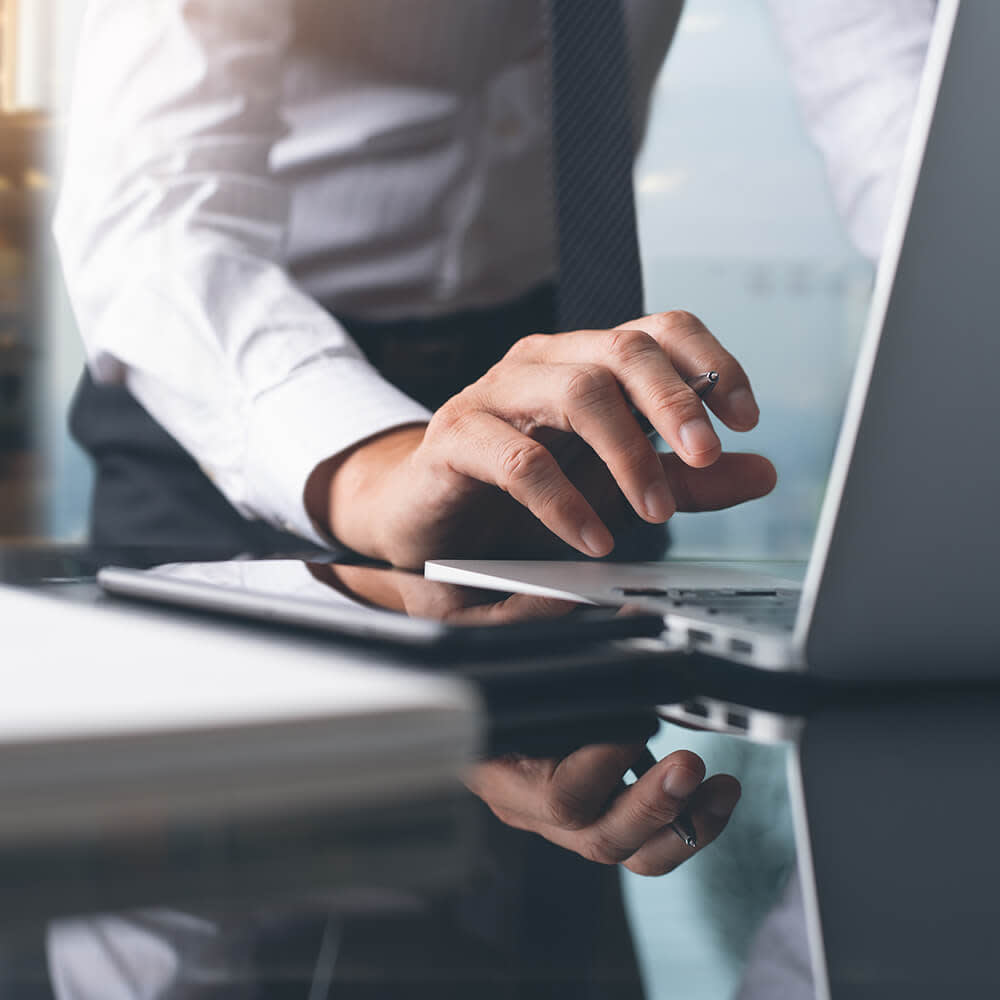 Meet Attorney Joel M. Bacher
A criminal charge, serious accident or accusation of professional misconduct can take over your life. You may be unable to focus on anything else until the issue is resolved. At The Law Offices of Joel M. Bacher, our firm is built around serving your needs. That means providing resolutions that help people move forward with their lives again.
We know how stressful that can be, and we work hard to help our clients understand their cases and the decisions they will be making. We put in the work necessary to ensure that your rights and future are well-protected. We want you to have the confidence and peace of mind that come from working with an attorney who has a long record of results.
Attorney Joel Bacher:
Has more than 40 years of experience

Is a certified civil trial attorney

Has earned a 10.0 Avvo rating

Has recovered millions of dollars for his clients

Is a lifetime member of the global directory Who's Who
The experience and skills that Mr. Bacher offers allow him to create highly effective cases that help his clients through the tough times they are facing.
Strong Representation When You Need It Most
Whether you are facing a DUI charge or need the advice of a personal injury lawyer, you deserve the strongest representation available. Turn to The Law Offices of Joel M. Bacher in Paterson, New Jersey, for real help when you need it most. To schedule a free initial consultation, contact us.